Independent Media Centre Ireland http://www.indymedia.ie
---
Rolling Covid-19 Videos of Interest

international | anti-war / imperialism | news report

Saturday May 09, 2020 23:12

by 1 of indy
This page holds videos of interest to help decipher what is going on politically and globally with the Covid crisis.

As people know the world economy has been more or less put in lockdown and if you wanted to crash it then this is how you would do it. Also anyone paying attention to the numbers will realize the government are lying outright and talking up the numbers and grossly exaggerating how deadly it is. It is so far no worse than the flu which of course kills many each year

The bio-weapon angle has come up multiple times and has gone as high as a spokesman for the Chinese Foreign Ministry saying that the virus was genetically created and was a bio-weapon of some kind. People at that level of officialdom don't say things like that without backing from people higher up the chain of command.

The videos here may well hold conflicting ideas and are presented as an aid for thought and to help stimulate thinking on the matter at all levels. Whether you believe them or not is up to you. One thing to note is the agenda to blame China. While there are certainly major problems with China and it could not be described as free, the key thing to figure out is if they are saying look over there, then you can be sure they do not want you to look somewhere else. So what people do not say or leave or is just as important as many of the alternative media are controlled opposition and their purpose is to confuse and misdirect.

Interview of BioMedical Prof. Dolores Cahill on the Covid lockdown 30.35 Mb

Dr_Andrew_Kaufman_Interview_by_Spiro_Skouras_May2020_lowRes.mp3 12.88 Mb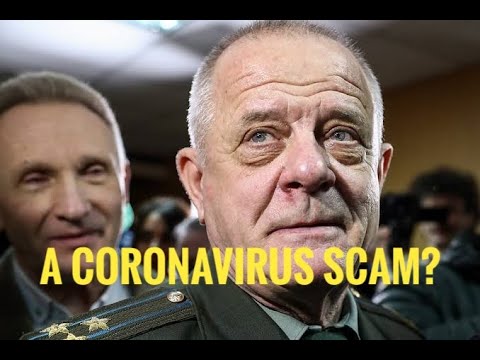 Caption: Interview of EX-RUSSIAN INTEL OFFICER: Depopulation agenda is real. In Russian. See subtitles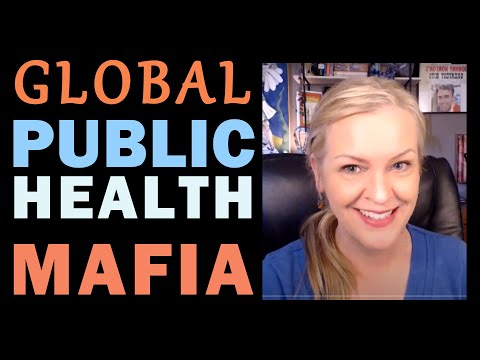 Caption: The Global Health Mafia Protection Racket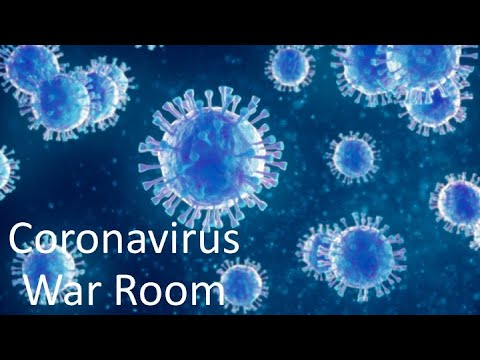 Caption: Coronavirus War Room Ep#12 (with Clif High and George Webb) by Dr. Paul Cottrell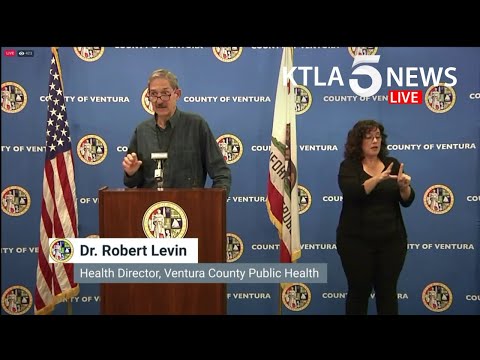 Caption: Beware the Contact Tracers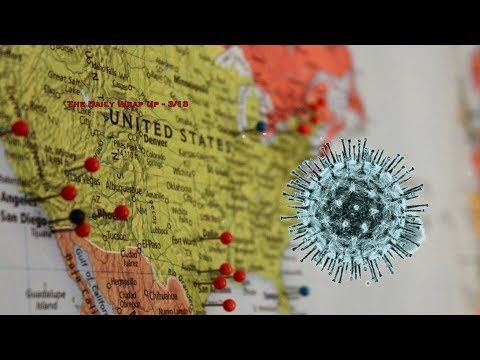 Caption: More Evidence New Coronavirus Started In The US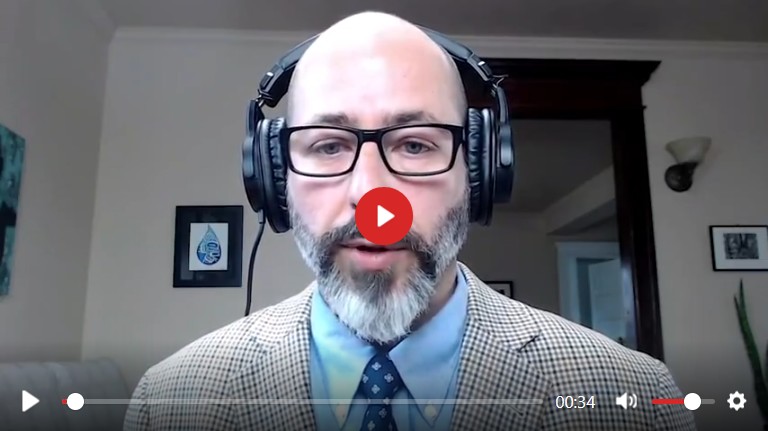 Caption: Censored Dr. Kaufman: "They Want To Genetically Modify Us With COVID-19 Vaccine" – Loses his Job and Willing to go to Jail to Resist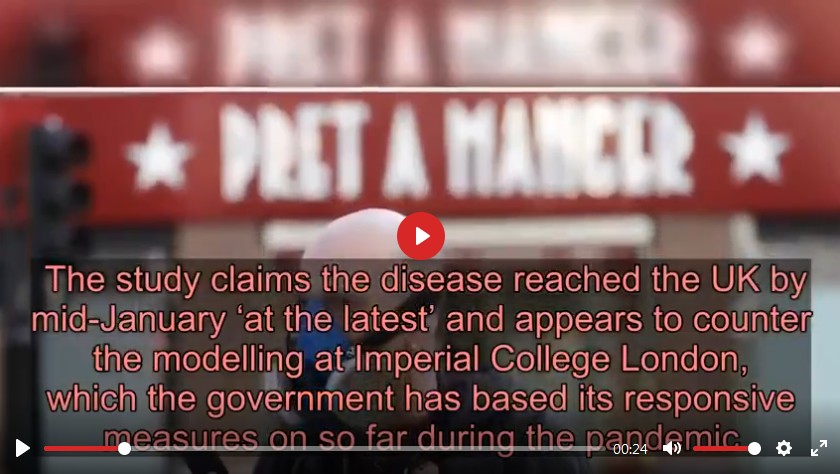 Caption: Dr Sunetra Gupta, Prof at Oxford University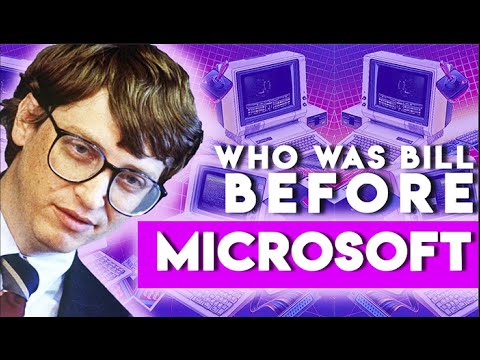 Caption: Who was Bill Gates Before Microsoft?
---
http://www.indymedia.ie/article/107425


Indymedia Ireland is a media collective. We are independent volunteer citizen journalists producing and distributing the authentic voices of the people. Indymedia Ireland is an open news project where anyone can post their own news, comment, videos or photos about Ireland or related matters.